BOOK YOUR SYDNEY PEST INSPECTION TODAY
Pest Control Services in Sydney
For numerous years, Safe Pest Control Sydney has earned its reputation as a trusted exterminator within the vibrant Sydney community. Our service, known for its excellent pest control strategies, caters to both residential and commercial properties. Our central aim is to offer unparalleled customer service and effective, eco-friendly solutions that empower our clients to enjoy a pest-free environment, be it at home or the workplace.
Our formidable team of Sydney exterminators consists of certified professionals who have garnered considerable experience in the field. Their extensive training and dedication to excellence set the standard for our high-quality pest control services. They are committed to delivering the best in pest management, ensuring the safety and well-being of our clients and their properties. Keeping abreast of the latest innovations and technologies in the industry is a crucial part of our service. This approach ensures that our pest control methods are not just highly efficient in eradicating pests but also safe for you, your family, your employees, and the environment. Our goal is to provide a service that protects your properties from pests while staying environmentally responsible.
If you need further assistance, please call our pest control Sydney experts on 0488842327.
Finding a Reliable Pest Control in Sydney Near You
When it comes to safeguarding your living or working space, the challenge of finding a dependable and efficient pest control company can be daunting. Our team recognizes the difficulties you face, and we're here to put an end to your pest-related worries.
A solution is just a phone call away. Safe Pest Control urges you to take action without delay. Our team of experts is dedicated to restoring your peace of mind by eradicating pests effectively.
Our approach sets us apart. With a range of options including one-time treatments and comprehensive pest control packages, we cater to your specific needs. From bothersome rodents to persistent cockroaches and crafty spiders, no pest is beyond our expertise.
Have you noticed unsettling signs of unwanted guests in your home or workplace? Waste no time – give us a call. Our local Pest Control experts in Sydney are ready to leap into action. We're committed to swift response times, ensuring that your property is restored to its safe and comfortable state in no time.
Call Our friendly Sydney Pest Control team today, and choose a pest-free tomorrow. Your satisfaction and comfort are our priorities.
How to Prepare YOUR House Before Pest Spray
Expert Pest Control Services in Sydney
When it comes to the sanctity of your home or business, a proactive approach to pest control is non-negotiable. Picture this: a haven invaded by uninvited guests. That's where we come in – your trusted partners in pest eradication.
• Regular Pest Inspections: The cornerstone of a pest-free environment lies in regular inspections. Our seasoned pest inspection team understands the nuances of infestations. We go beyond the surface, delving into the hidden realms where pests lurk. Vigilance is our watchword.
• Licensed and Experienced: Entrust your haven to professionals. Our licensed and seasoned pest inspection team doesn't just react; we strategize. Years of experience have taught us the art of pinpointing vulnerabilities and fortifying defences.
• Fortifying with Follow-up: Eradication is merely the opening gambit. Our commitment goes further. We fashion a shield that deters pests from even contemplating a return. Our prevention services stand as a bulwark, ensuring your space remains unequivocally yours.
TALK TO LOCAL SYDNEY EXPERTS
Looking for a reliable pest control service near ME? Our team of experienced and certified  professionals can help you Mon-Sat from  8 AM to 5 PM.
Protecting Sydney Homes From Pests
In Sydney's competitive pest control landscape, achieving tangible, lasting results is what sets services apart. Whether you're the owner of a charming storey house or manage a chain of retail stores, ensuring the premises remain pest-free is a top priority. This article delves into the strategies, techniques, and state-of-the-art tools used by Sydney's leading pest control services. From rapid and efficient pest eradication to preventative measures that secure your properties against future infestations, Sydney's exterminators are committed to providing a pest-free haven
In Sydney, pests pose unique challenges that require equally unique solutions. Whether it's an infestation of the west pest, a common issue for properties in West Sydney, or a city-wide problem, effective pest management requires a tailored approach. This piece delves deep into the diverse pest control Sydney strategies deployed across the city, from the high-rise buildings downtown to the quiet suburban homes. We emphasize how these methods not only eradicate pests but also protect homes and commercial properties from common pests, ensuring Sydney's properties remain safe and comfortable.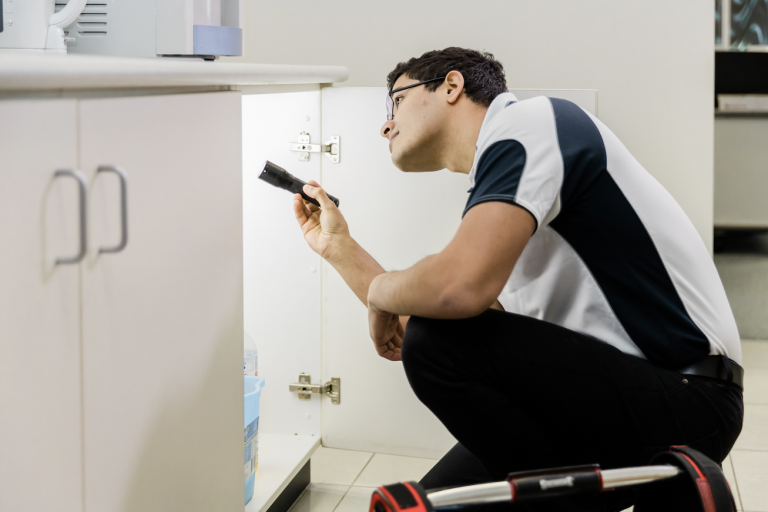 Commercial Pest Control in Sydney | Protecting Businesses from Rodent Damage and Infestations
Maintaining a pest-free workspace is critical for productivity and overall business health. This piece examines how commercial pest control services in Sydney help keep businesses secure from a wide variety of pests. From small offices to large corporations, Sydney's pest control experts implement a comprehensive suite of strategies and techniques that ensure workspaces remain conducive to productivity. We explore how these services not only address existing infestations but also employ preventive measures, providing businesses with long-term solutions to their pest problems.
Why Sydney Companies Prefer Our Pest Control Services
Selecting a pest control Sydney service is a crucial decision for residents and businesses alike. The service must be reliable, efficient, and most importantly, safe. This article unveils the reasons why Sydney continues to trust our pest control services. Highlighting our experienced team's unwavering commitment to safety, it delves into our innovative approaches to pest management. From handling the first inspection call to executing a comprehensive pest inspection and implementing effective rodent prevention techniques, our services are marked by professionalism and expertise. Moreover, we provide specialized services like wasp nest removal, proving that no pest issue is too big or small for us.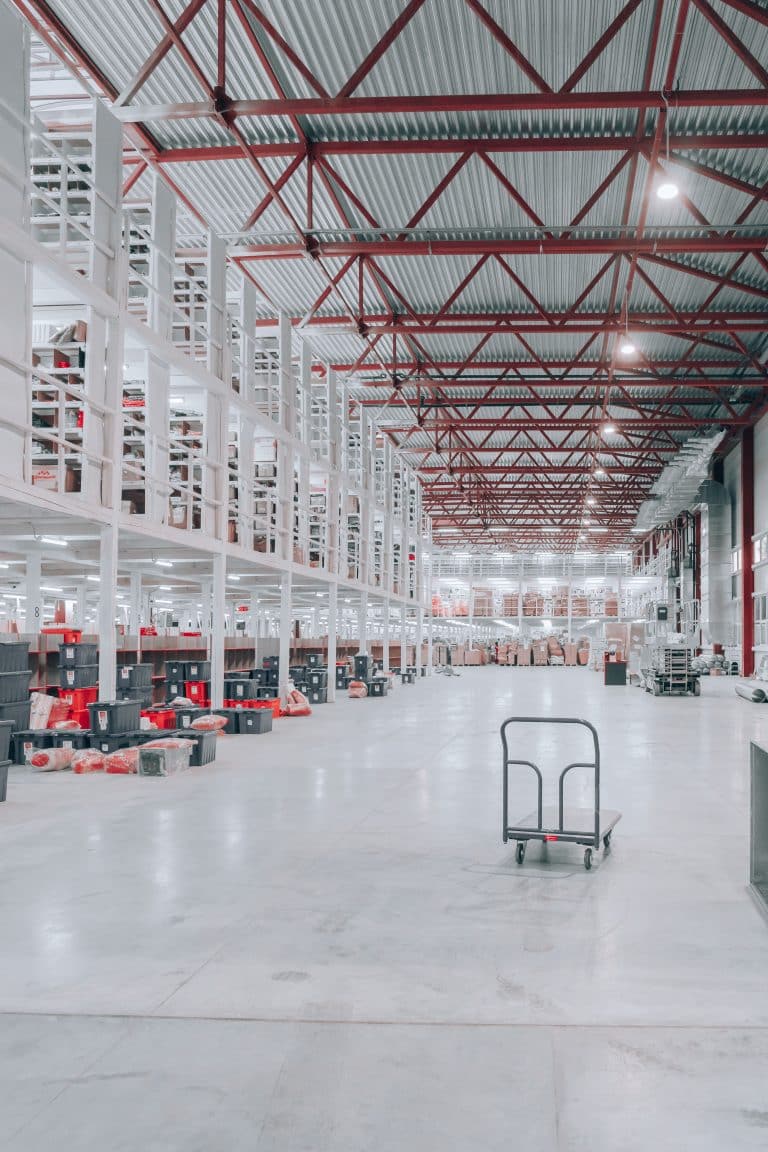 100% SATISFACTION GARRANTEED
Highly Rated Pest Management Services in Sydney
In the realm of pest management, the importance of quality service cannot be overstated. Particularly in the vibrant city of Sydney, the benchmark for pest control Sydney services is set exceptionally high, with efficacy, safety, and customer satisfaction being the key indicators of excellence. This exploration of Sydney's top-rated pest control companies provides an in-depth look at what distinguishes these experts from the rest. Whether it's their experience in handling a diverse range of Sydney pests, their innovative strategies for rodent prevention, or their efficient response to an inspection call, discover the factors that earn these companies their stellar ratings.
Green Pest Control Solutions for Sydney Properties
In today's environmentally conscious society, the implementation of green pest control solutions is of paramount importance. As the city of Sydney becomes more eco-aware, so do its pest control services. This article delves into how pest control services in Sydney are embracing eco-friendly practices in an attempt to balance effective pest management with environmental preservation. From the use of organic products that are harmless to humans and pets, to methods that promote biodiversity, learn how Sydney's pest control experts are leading the charge in sustainable pest management.
As Sydney continues to grow and urbanize, so do the city's pest concerns. From the common problem of rodents and spiders to the less frequent but equally troublesome wasp nests, the battle against pests is a constant one. This article provides a comprehensive examination of how our pest control response is adapting to these rising challenges. Our control strategy encompasses proactive prevention measures, an immediate response to the initial inspection call, and long-term pest management. Whether it's for a towering storey house, a bustling park in West Sydney, or commercial stores pest-ridden, our pest control services are designed to safeguard Sydney's diverse properties.
HACCAP APPPROVED TREATMENTS
Pest Control Sydney
When it comes to pest control, reliability is non-negotiable. Both homeowners and business owners in Sydney require services that provide effective results consistently, offering peace of mind and a safe, pest-free environment. This article uncovers the key attributes that make a pest control service reliable, from prompt response to inspection calls and expert handling of pests such as rodents and spiders to proven pest management strategies. We also shed light on why Sydney residents and businesses continue to choose our pest control services over others, underscoring our commitment to consistent excellence and customer satisfaction.
While common pests may sound mundane, they can create substantial problems if not addressed promptly and effectively. Sydney, with its unique ecology, faces its own set of pest challenges. In this comprehensive overview, we delve into the common pests that inhabit our city, from the ubiquitous rodent to the elusive spider. Furthermore, we outline how our pest control Sydney services work diligently to safeguard homes and commercial properties from these unwelcome intruders. Our experts use their extensive experience and knowledge to devise and implement effective pest control strategies that keep Sydney's properties protected.
Benefits of Hiring Our Services
SAME DAY Sydney Pest Control SERVICE
CUSTOMER REVIEWS IN SYDNEY
Guarantee to solve your BUG Problem!